Dillingersville School
Union School and Church
Cemetery

Located on Private Property Several Hundred Yards West of the School along Zionsville Road.
The property is now owned by David and Marcella Belles who gave me permission to take these pictures.
This property was once part of the original tract of land owned by the Union School and Church Association.
The early congregation associated with the school was aka "The School House Near The Old Spring Congregation".
Only a few old tombstones remain and are probably not on their original graves.
The exact burial location plots of individuals in this cemetery are lost to history.


---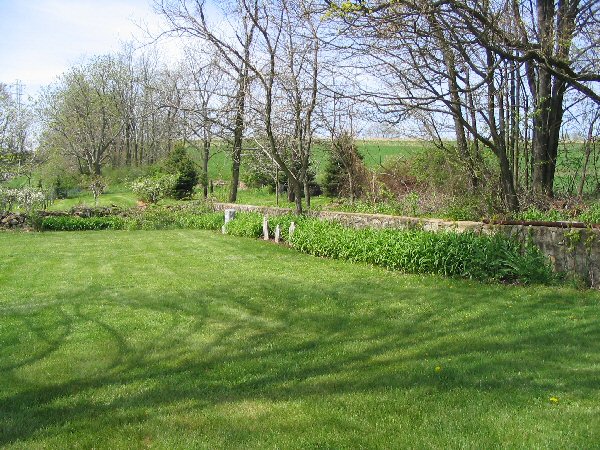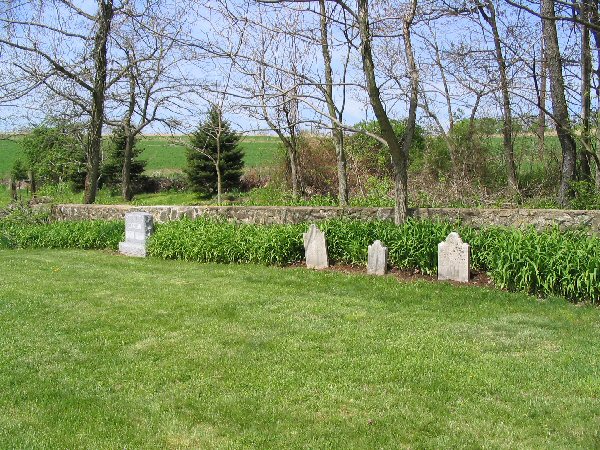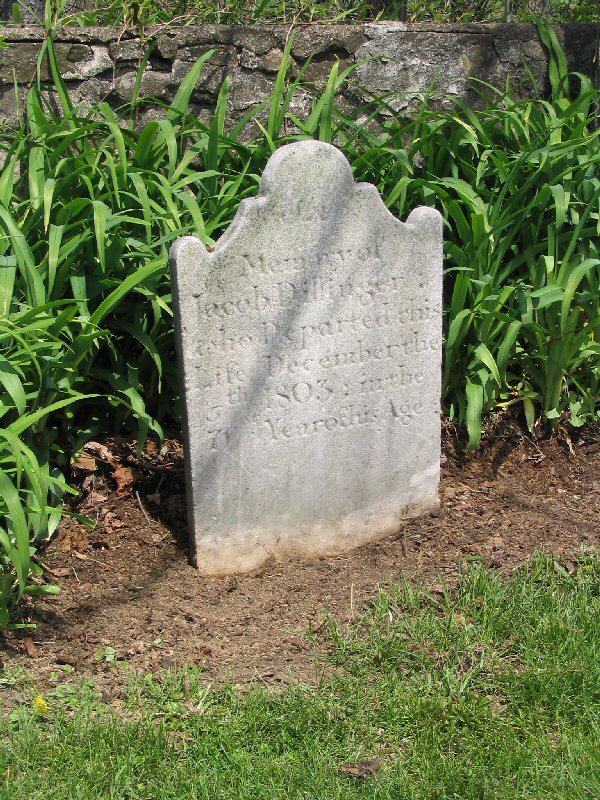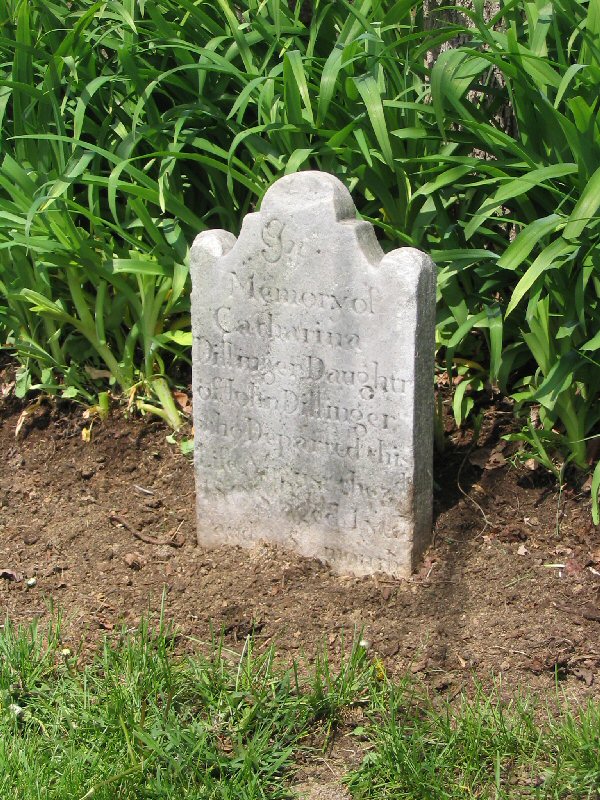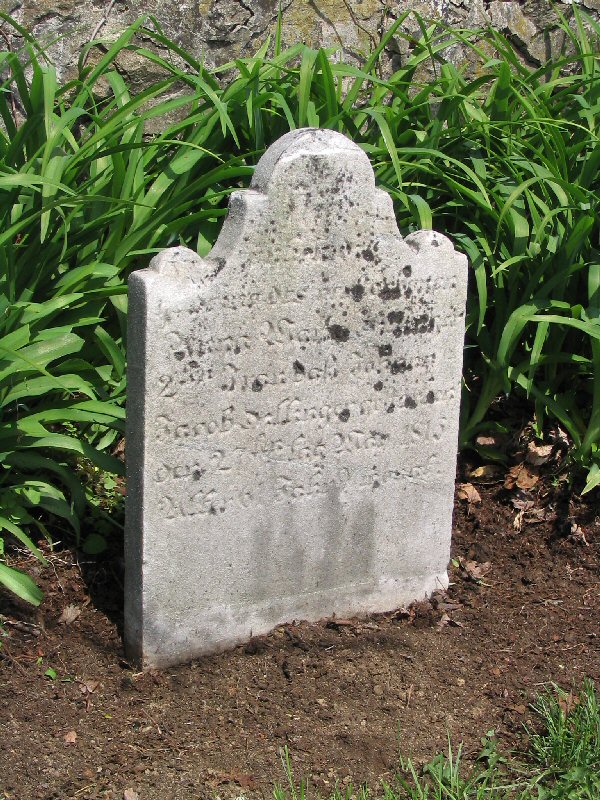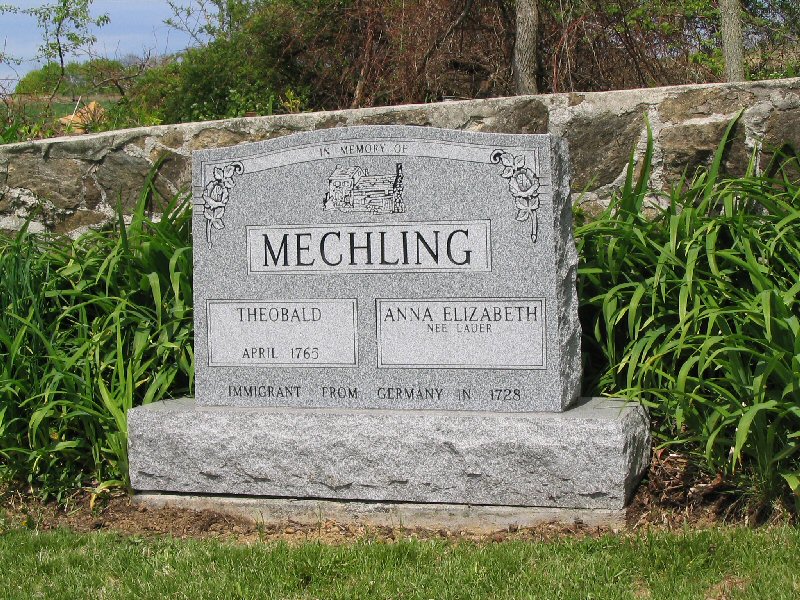 New Monument Placed in 1996 by the Mechling Historical Association
Visit Theobald and Anna Elizabeth (nee Lauer) Mechling Webpage for More Information on the Mechling Family


---

Photos by Charles Kerchner, April 2004
Copyright © 2004-2014, Dillingersville School
Union School and Church Association
All Rights Reserved
Webpage Created: 27 Apr 2004
Last Revision: 21 May 2014